One trend that we have observed over the years here at The Barn on Country Club is that vinyl records are making a comeback, and they are even becoming popular with people who grew up in the eras of CDs, MP3 players, and streaming. If you are one of the many people who didn't grow up with vinyl records but you are nonetheless becoming interested in collecting them, read this article to find out how to keep your records in good condition.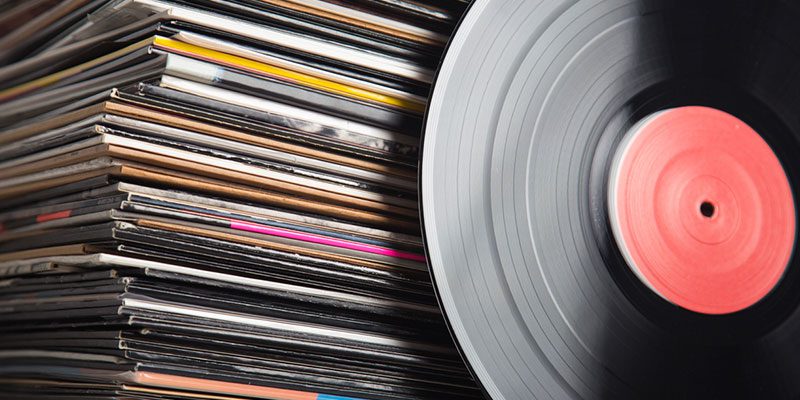 Storage- When storing vinyl records, you should always store them vertically, rather than laying them flat, as this will help prevent warping over time. In addition, always store records in their sleeves in order to protect them from dust, and keep them away from any extreme temperature or humidity changes to further prevent warping.
Handling- Dust and dirt particles are the worst enemies of vinyl records, as they can damage the delicate grooves and negatively affect the sound quality. Because of this, you should always be careful to avoid touching the grooved surface of the record, as dirt particles from your hands could transfer to the vinyl. Instead, handle the record only by the edges and the inner label.
Brushing-A third step that we recommend as part of your vinyl record care routine is to use a carbon fiber record brush on both sides of the record both before and after you play it. Doing this will help keep your records even more safe from dust, and will help extend the life of your player's stylus as well.