Finding the perfect home décor can be tricky. No person's style is exactly the same when it comes to decorating a home, and you're likely to discover that the whole look and feel of your home can change thanks to a single piece of décor. When it comes to rustic décor ideas for your home, though, you can easily find home décor that fits a wide variety of themes, such as rustic, chic, vintage, modern, and trendy. That being said, here are three home décor pieces you should consider when decorating your home: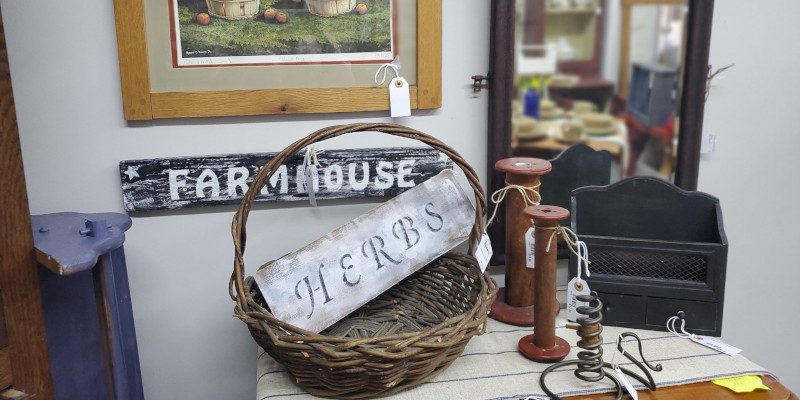 Wooden crates: It might sound strange but hear us out. Crates can be used for more than just carrying and storing your personal belongings. Wooden crates are especially trendy thanks to the rustic and vintage look the wood offers. You can stack wooden crates to create a rolling cart, add some legs to fashion an end table, stack the crates to form a "bookshelf," arrange the crates together to design a coffee table, and so much more!
Ladder shelves: If you're looking for an alternative to traditional bookcases and shelves, then a ladder shelf may be just what you need. Ladder shelves are just what they sound like — repurposed ladders leaned against the wall acting as storage for small décor items. Small ladders (like the ones you'd find on a bunkbed) perfectly capture the rustic vibe.
Repurposed accents: Want to make your home look new without spending a fortune? You can decorate your home with accent pieces that have been repurposed from old possessions. Painted picture frames make your photos look cohesive on the wall. Old shutters make a great design board. An unused towel rack is great for hanging pots and pans. The list goes on and on!
Browsing through antique furniture, collectible items, and vintage home décor often will help you discover the perfect decor for your home. You can find all that and more by visiting us here at The Barn on Country Club. Come stop by today!