Find antique and vintage lighting at our store.
New lighting can make a big difference in the way your home looks. Not only is lighting decorative, but it's also a functional and important part of your home. But you'd rather not install lighting that everyone else in your neighborhood has. You want something different, special, and unique to complement the rest of your décor.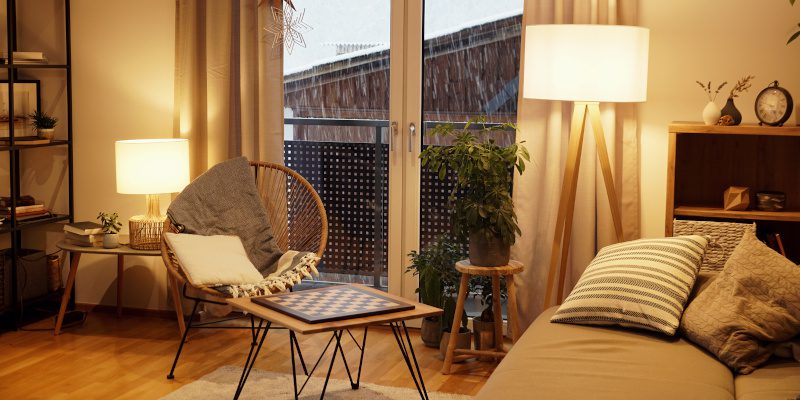 Find the perfect lighting for your home at The Barn on Country Club. We have a great selection of lamps and fixtures you can choose from. Many items we sell at our store has a story behind it and we're excited for you to give some of our special lighting pieces a new home.
Just because some of our pieces are antiques doesn't mean you'll pay a fortune. We keep our prices low, so you get a great selection at a great price. Stop by and browse our lighting selection and while you're at it, take a look at our other collectibles, furniture, and home décor. Our sales staff is happy to point you in the right direction and we'll make sure you want to come back when you are out and about shopping or in search for something special!
You can also call us if you want to know more about the kind of pieces we have in stock before you come in.