Vintage antiques are a fun, unique way to add style to your home or office.
When it comes to home décor, there are many great mass-produced pieces that you can incorporate into your design. That being said, there are many occasions where your design calls for something more one-of-a-kind and a little more special. Vintage antiques are a fun way to incorporate your own personal style into your design while also ensuring that your space has something a little extra in your home or office. Here at The Barn on Country Club, we specialize in collecting vintage antiques that are well-made and will add a unique touch to your Winston-Salem, North Carolina home or office space.
You'll love our variety of vintage antiques and other collectibles.
We offer many different types of vintage antiques, so you're sure to find something (or lots of somethings!) that will work for you. Whether you're in the market for some well-made vintage furniture, barn-style seating, neon signs, china or glassware, we have plenty of options for you to choose from. If you're a vinyl record collector, we have options for you as well! No matter what you're in the market for, we know that you're sure to find a piece or pieces that you'll enjoy for generations to come.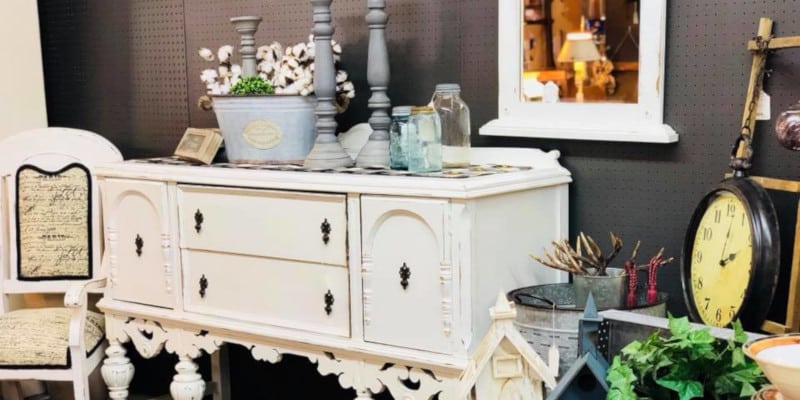 Our vintage antiques can help give your space a timeless vibe that you won't be able to get from other furniture stores. Additionally, you'll have a unique focal point piece that can be a conversation starter with guests. The next time you are out shopping in Winston-Salem, stop by The Barn on Country Club. We are always getting new inventory in, so you'll always have something new and different to explore! Swing by today and see what we have!