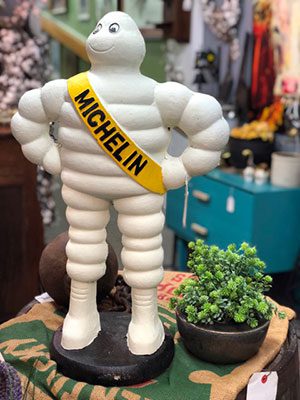 Old possessions can often be a great find when looking for antique, vintage, and collectible items, so don't let the old age deter you. Collectibles, for example, encompass a wide variety of unique and valuable objects, such as the ones listed below:
Vinyl records: You can still find vinyl records today, but not nearly as often as you could back in the 1970s. Vinyl record collections focusing on a particular artist or genre of music is a great find when it comes to collectibles, especially for those who love music or art.
Coins: A half-dollar coin today would be worth $0.50, but a half-dollar coin from 1794 can be worth nearly $12 million. Coin collections often center around a particular time period or event, and these collections are often extremely valuable.
Cards: You've probably heard about some sports cards being extremely valuable, but there are other valuable trading cards out there. Some valuable collectibles include cards from Magic, The Gathering, Star Wars, Pokémon, and even TV series.
Toys: Between dolls, action figures, cars, and board games, there are some toys out there that are worth a lot. Some Barbie dolls and G.I. Joes are worth at least $200K.
Stamps: Stamps are such a common item that it's almost unbelievable a stamp could be so valuable. However, there are avid stamp collectors out there for a reason. For example, an 1868 Benjamin Franklin stamp is worth $3 million.
You never know what kind of collectibles you can find at an antique store. Come visit us here at The Barn on Country Club today!