A few decades ago, vinyl records were a staple in any music-loving home. Today, vinyl records often sit in stacks, collecting dust. Maybe you have a record player to play your vinyls every once in a while. If you don't have a record player, though, or you don't listen to your records that much, here are a few décor ideas centered around a vinyl record. You might even be inspired to go out and get your own set of vinyls if you don't already have some!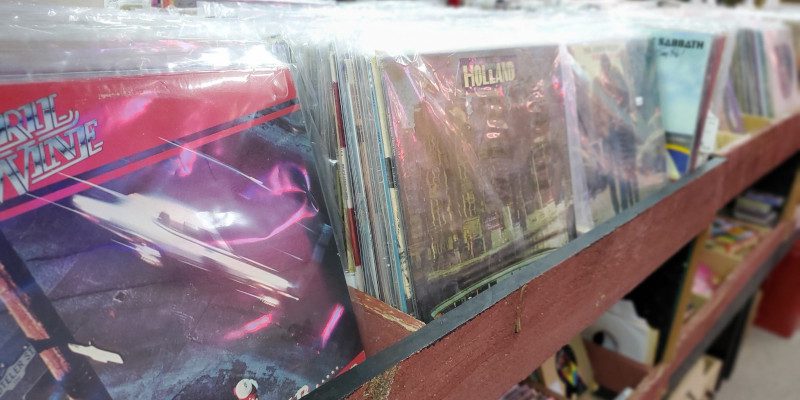 Wall art: Decorating your wall with vinyl records is a great way to generate an artistic and creative vibe in your home. There are many wall art design ideas out there, such as covering your entire wall with vinyl records, turning your record into a wall clock, or using the record as a canvas for your next paint project.
Furniture additions: Vinyl records are as sturdy and functional as they are decorative. Placing a vinyl record on top of a damaged stool or a plant stand is the perfect way to create a unique end table. You can also melt the record to create bookends, coat racks, or bottle holders.
Dishes: Want to have dishes that stand out? By using the oven to melt your records held in a ceramic bowl, you can create bowls out of your vinyl records and use them to hold things like fruit, car keys, or popcorn.
You can have a lot of fun and creativity with vinyl records. Come visit us here at The Barn on Country Club to check out our collection!