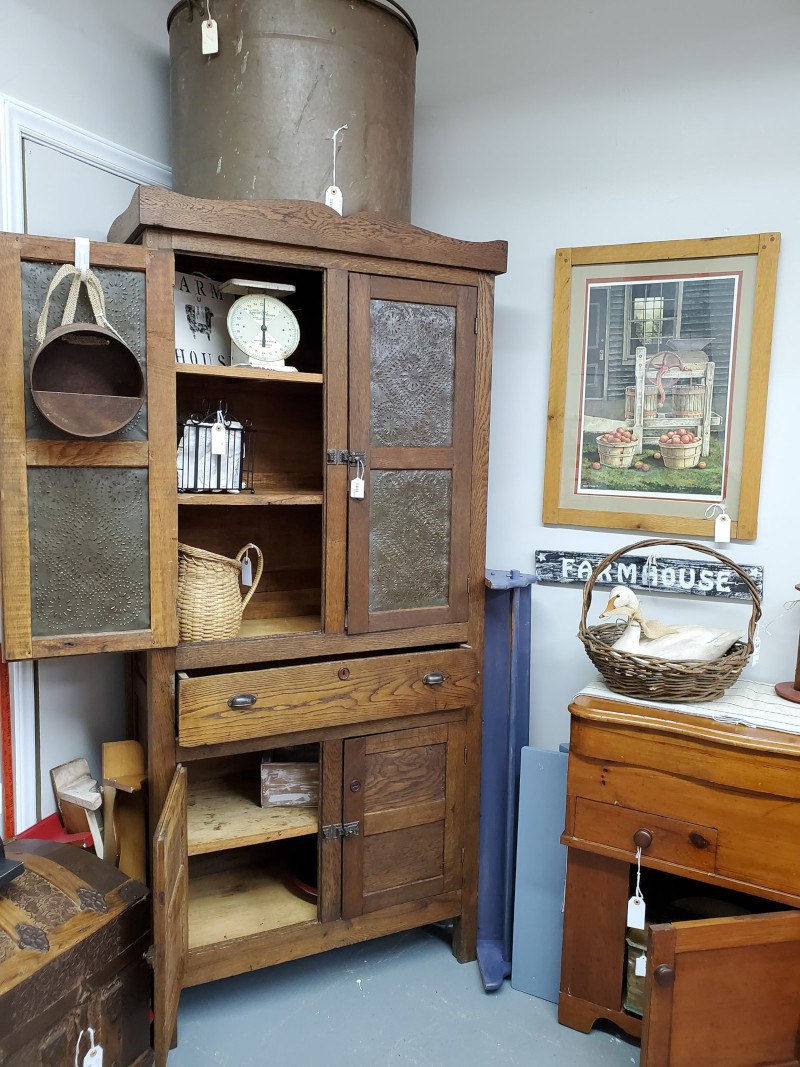 Sometimes, expensive, modern furniture pieces don't match the look you're going for. Vintage furniture, though, can give you the timeless, artsy, chic, or classy vibe that you've been wanting — and usually for a better price. However, browsing through collections of vintage furniture can become daunting very quickly. How do you know what to choose? To help with your selection, consider these tips for choosing vintage furniture:
Measure your space: There's nothing more frustrating than finding the perfect piece of furniture only to discover that it just barely doesn't fit in your space. By measuring your allotted space beforehand, you can save a lot of time, energy, and stress when shopping for furniture.
Determine the purpose: Once you've measured your space, make sure you have an idea of what you're looking for and what you'd like to do with your vintage pieces. This will also help you while shopping, since you can narrow down your search and have an easier time finding the perfect furniture for your home that will match the look and feel you're going for.
Consider the condition: Since the furniture you're looking for is vintage, a few flaws are likely to be found on your chosen piece of furniture. However, this isn't something you should necessarily worry about! Minor scratches can often be repaired. A good refinishing can breathe new life into your furniture.
Here at The Barn on Country Club, we offer a wide variety of vintage furniture, antiques, collectibles, and more. Come stop by today!