You will not be disappointed when you shop Collectibles with us here in Winston-Salem, NC!
When you walk into The Barn on Country Club, you will enjoy taking a trip down memory lane with our Collectibles! We have a great selection of collectibles which give you the sense of nostalgia you love. Whether you are just browsing through our collectibles or you are looking for something specific for your home or business you will love shopping with us!
We have a huge selection of collectibles here at The Barn on Country Club!
Antiques – It can be hard to find a reputable place to shop for antiques that are still in good condition but haven't lost their charm. We are selective about the antiques we bring into the store, and we'd love for you to see our latest items.
Memorabilia – Do you have a great memory from a baseball game, diner, or candy store? Then you'll find just the memorabilia that brings it all back at The Barn! We love bringing in unique items that not only set a certain mood but also bring joy for our customers.
Vinyl Records – Even though vinyl is having a renaissance these days, some of the old records make great collectibles. We have hundreds of vinyl records ready for perusing, so come see what you can find!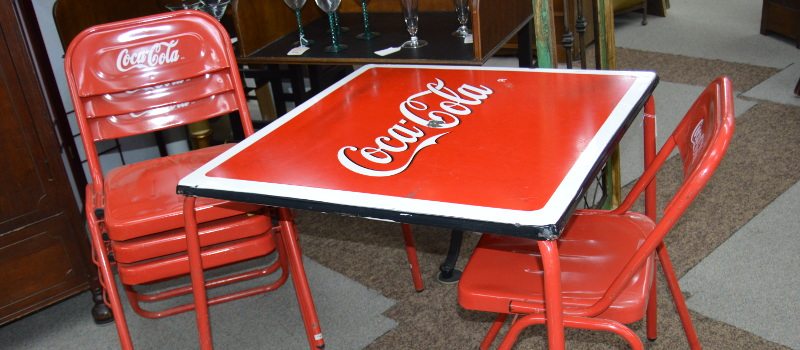 At The Barn, we have lots of different collectibles to choose from, including neon signs, toys, coins, comics, Coca Cola & Pepsi memorabilia, and more! Stop by today to check out our showroom and see everything we have for you to add to your collection!