Looking for some vintage vinyl? We have a wonderful selection!
Vinyl records have made a big comeback in recent years, and collecting vinyl has been on the rise. Music connoisseurs love the warm, pure sound of vinyl, and there are many collectors. Vinyl records are loved for many reasons, and while there are many newer, more modern methods of music delivery, vinyl is the most reliable, and records from many decades ago will still sound exactly as they did when purchased brand new.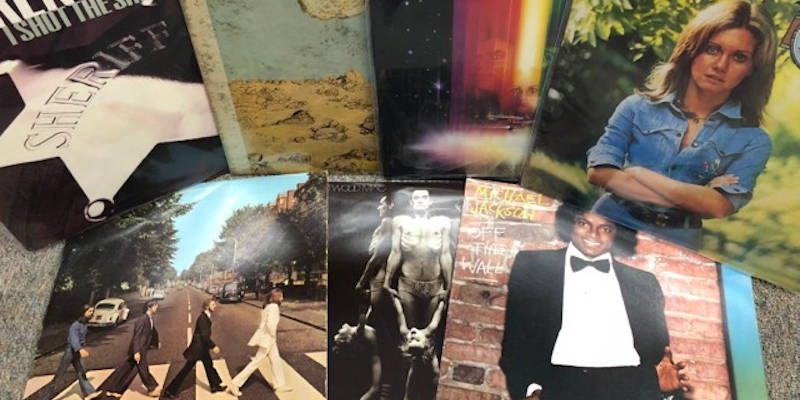 While you can peruse a dedicated record store, they may not have exactly what you are looking for; at The Barn on Country Club, we have a large collection of vinyl records, and it grows regularly. If you are looking for a different record store experience, we offer vinyl records that have been well cared for, and whether you are looking for a unique album or a nostalgic listening experience, or if you simply collect vinyl album art, we've got you covered.
With hundreds of vinyl records in stock, we are sure to have something for any vinyl enthusiast. Our stock changes regularly, so be sure to snag that album while you are visiting us in case it sells before your next trip. We are also interested in vinyl records that you may have collected and are ready to downsize. If you have too many or have inherited an estate with a vinyl collection, we can help by purchasing your great-condition items to pass on to other collectors.
If you are in Winston-Salem, North Carolina and looking for a record store-level collection of vinyl records, look no further. We may have exactly the unique album that you haven't been able to find elsewhere. Our friendly staff would love to assist you in searching for a specific album or purchase your collection for resale. Give us a call or visit us today!