Collecting vinyl records is a great way to find pieces of the past while also enjoying the music of some of history's greatest musicians. If you want to start adding vinyl records to your collection, it's important to look for certain things to ensure their value moving forward: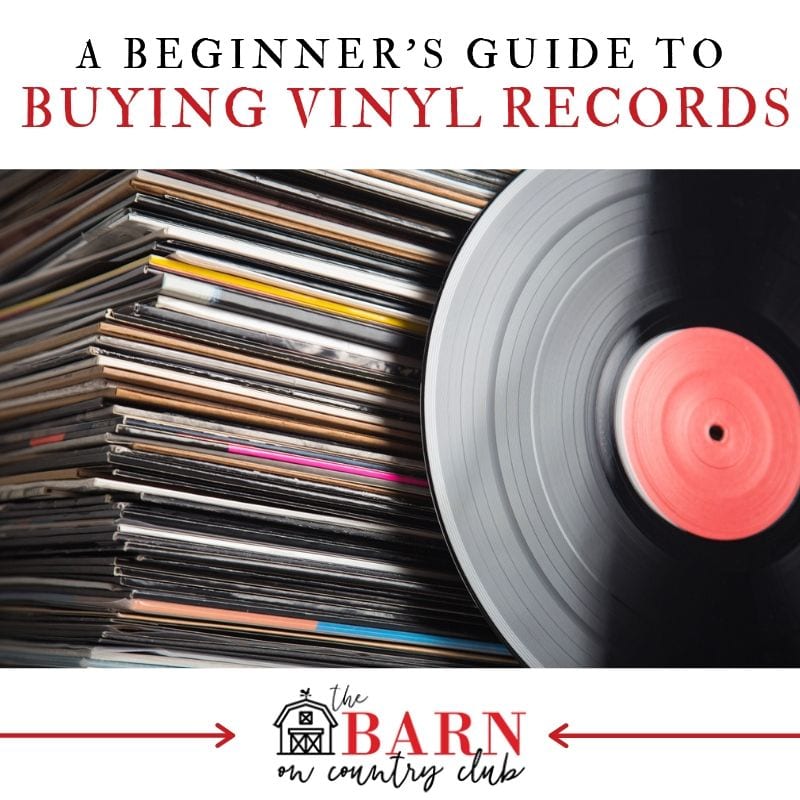 Vinyl—When you inspect vinyl records, make sure you inspect scratches on the surface of the piece. If the piece is truly vintage, it will have some surface scratches, but it is the deeper markings that can affect the condition of the record.
Jacket—It's important to inspect the jacket for general wear and tear before you buy. Damage can include anything from mold and seam splits to wear around the vinyl on the inside of the jacket.
Grading—Most places that sell vinyl records adhere to Goldmine grading standards. Generally, it's recommended that you only invest in records with a rating of VG+ or above. However, you should always assume that the record you purchase is a lower grade than what is listed.
Price – How much should you pay for vinyl records? The only real answer is what a record is worth to you, but remember that the price of a record can be a big indicator of scarcity and demand.
If you're ready to start your collection of vinyl records, come and visit us at The Barn on Country Club. We're known for our unique, vintage items and would love to have you come and shop with us!