If you are like many new homeowners, it can be overwhelming to try and finalize your home decor.  Between Pinterest, HGTV, magazine, home decor blogs, and Instagram, there are so many beautiful ideas out there; defining your personal look and style can be a challenge.  To help in the hunt for your personal home decor style, we have outlined a basic description of the most common home decor styles below.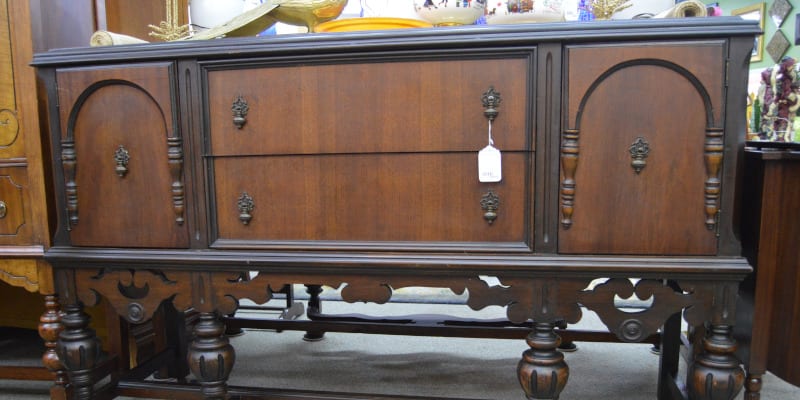 Traditional: This home decor style is a good look for you if you want something timeless, more simple, structured, and a little on the formal side.
Boho Chic: Think brightly colored patterned rugs, lots of plants and greenery, earthy tones, and organic elements.
Modern: This home decor style is for the bold. Clean lines, monotone colors, and a hint of minimalism are common with this look.
Farmhouse: This home decor look is the perfect mix of old and new by pairing perfectly aged antiques with new and cozy furnishings.
Glam: Only for the bold, glam home decor uses anything luxe like mirrors, animal prints, crystal chandeliers and more.
If you find that your personal home decor style aligns with the farmhouse, vintage, or antique look and you are located in the Winston-Salem, North Carolina area, come check us out at The Barn on Country Club.  Since we opened in 2015, our antiques and gently used vintage furniture, distressed furniture, collectibles, old vinyl records, farm tables, old neon signs, and more have been popular for local farmhouse/antique home decor lovers.