There is something special about having antiques in the home.  The character and charm of antiques is unmatched.  If you want to start decorating your home with antiques, but are not sure how or where to start, check out the article below.  Our team of experts here at The Barn on County Club have outlined our best tips.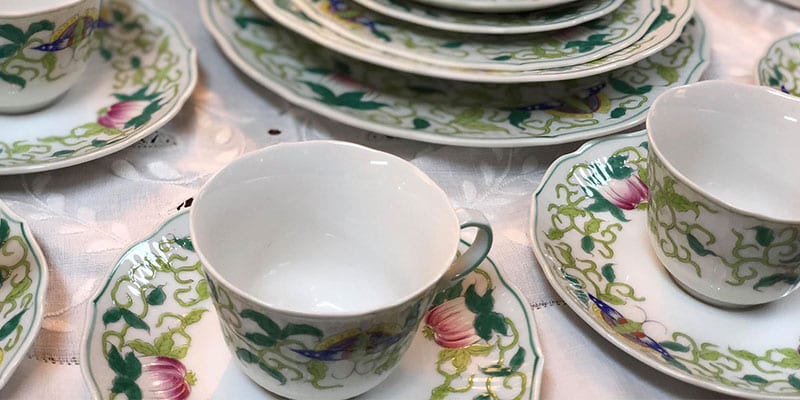 To start, when you are looking for antiques, the important factors of note are historical significance, age, beauty, quality, utility, and personal or emotional significance.  Anything old can be deemed an antique; avoid the junk and know how to spot the quality.
Next, find a reputable antique store or dealer.  An expert in antiques will only sell quality items and will price them fairly.  Check out online reviews or ask around to find an antiques store that is well established and has a good reputation.
Our last beginner tip to get you started with antiques is to really define what you want and need.  It can be tempting to purchase something at a store that is beautiful and in good shape, but if you do not have a place or a need for it, it may end up in your garage, basement, attic, or a new antique store.  In this same vein, define what you want to buy new, and what to buy antique.  For example, get an antique headboard, but don't get an antique mattress.
Now you are equipped with some of the beginner basics for shopping for antiques.  These foolproof tips will help you get started.  We wish you the best on your antique shopping journey.