At The Barn on Country Club, we offer a wide variety of collectible memorabilia, including everything from old vinyl records to vintage signs and more. Throughout history, people have made things to commemorate important events or preserved everyday things as a way to remember significant experiences, and all of these items are what antique dealers refer to as memorabilia.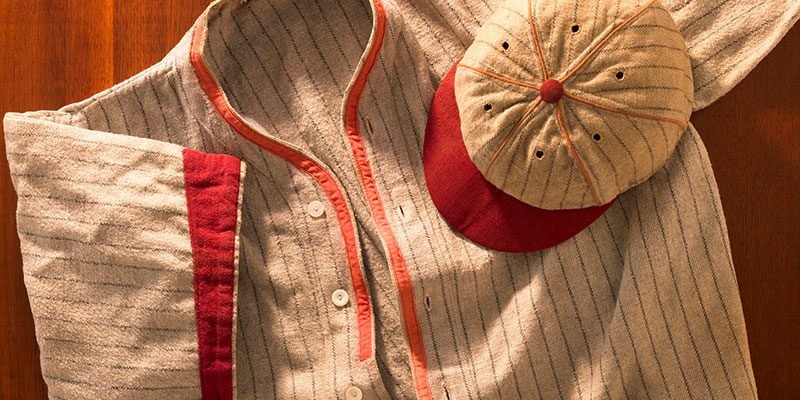 In this article, we will provide a brief overview of some of the most popular types of collectible memorabilia in order to help you get an idea of where you want to get started in your own collection.
Sports Memorabilia- Sports are some of the most popular activities that people get involved with, either as players or spectators, so there's no surprise that there is a lot of sports memorabilia out there. Some of the most well-known examples of sports memorabilia are baseball cards (and their equivalents in other sports), as well as things like signed balls, photos, and jerseys.
Movie Memorabilia- Another favorite interest for many people is films and cinema, and one of the most popular types of collectible memorabilia is stuff from the movies. This type of memorabilia includes everything from costumes to props to scripts to film negatives and more.
Comic Books- A third well-known example of collectible memorabilia is comic books. Many readers of comic books take steps to preserve every new issue that comes out, as well as seek out older issues to add to their collections. Many comic book characters also have more collectibles than just the books themselves, such as action figures, toys, or decorative statues.