You have spent a lot of time, money, and energy in collecting your sports memorabilia. Whether your collection is complete or not, it is important to protect your sports memorabilia. Below are our top tips on how to best protect your sports memorabilia.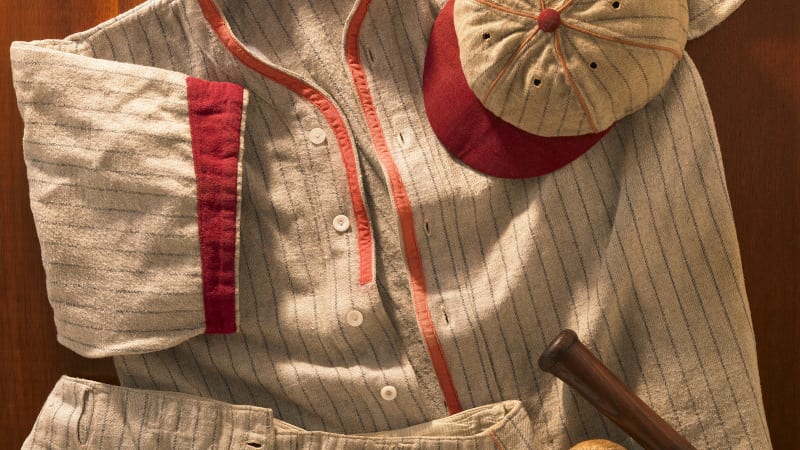 Insurance – If your sports memorabilia collection has any kind of value, then we recommend obtaining insurance for it. Be sure to take pictures of your entire collection and report the market value of your collection. As you collect more items, be sure to report those items to be included on your insurance policy.
Elements – Keep your sports memorabilia out of direct sunlight, cigarette smoke, and any kind of moisture or heat.
Frames – Many sports memorabilia pieces should be framed or placed in a protective case. For paper items like cards, posters, and newspapers, you will want to place them in a protective frame to keep them away from any harmful elements. This also makes them easier to display and prevents them from curling, ripping, or getting accidentally wet. Jerseys and uniforms can also be framed to protect them from humidity, dust, and moths or other bugs/critters that enjoy eating fabrics. If you have valuable balls or other sports equipment, then you may want to consider purchasing specialty cases to help protect them.
Collecting sports memorabilia is fun and rewarding. No matter your reasons for collecting sports memorabilia, we recommend that you protect your collection as best you can to help preserve a piece of history as well as your investment. If you have any questions about your collection or how best to protect it, feel free to give us a call or stop by The Barn on Country Club.