What you choose to display in your home can say a lot about you. It can say a lot about your sense of style, your personality, and your sense of nostalgia. The things you display can let people entering your home know if you are practical, fun-loving, creative, trendy, or whether you have a unique style that is all your own. The most important thing is that you fill your home with things you love and as long as you are happy, it will work for you. One fun way to show your personality and style is to display some fun memorabilia in your home.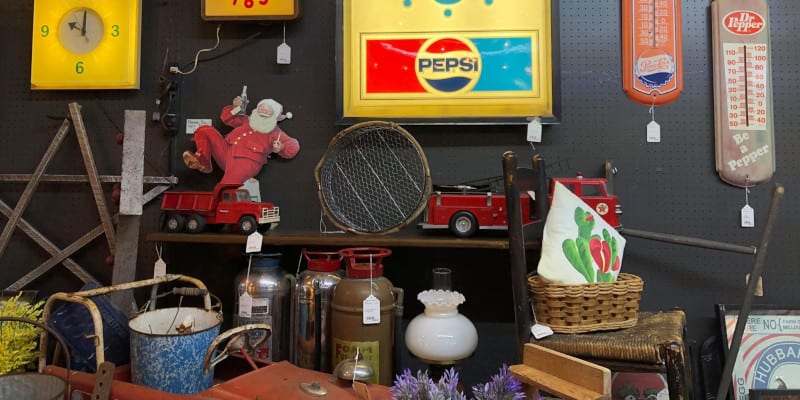 Memorabilia can include a lot of different things. It can include collectibles from popular movie franchises, popular name brands of food and candy items, and even memorabilia from your favorite television show from when you were a kid. You can also find fun collectible items like teacups, porcelain figures, salt and pepper shakers, and even retro neon signs. These items are fun to collect and display in your home. They will add character to any room you choose to display them in. You can find memorabilia at antique shops where they will have a wide variety of items that will be fun for you to look through and will surely be a trip down memory lane for you.
If you are looking for some great memorabilia to display in your home, come and visit us today at The Barn in Country Club. We have an excellent selection of wonderful items, so you are sure to find something you love.