Here at The Barn on Country Club, we know that there aren't many vinyl record stores in Winston-Salem, North Carolina these days. We think that is a shame, since nothing quite beats the way a vinyl record sounds or the way it can bring back cherished memories. Luckily, we have hundreds of vinyl records in our inventory, and we are always looking to add more.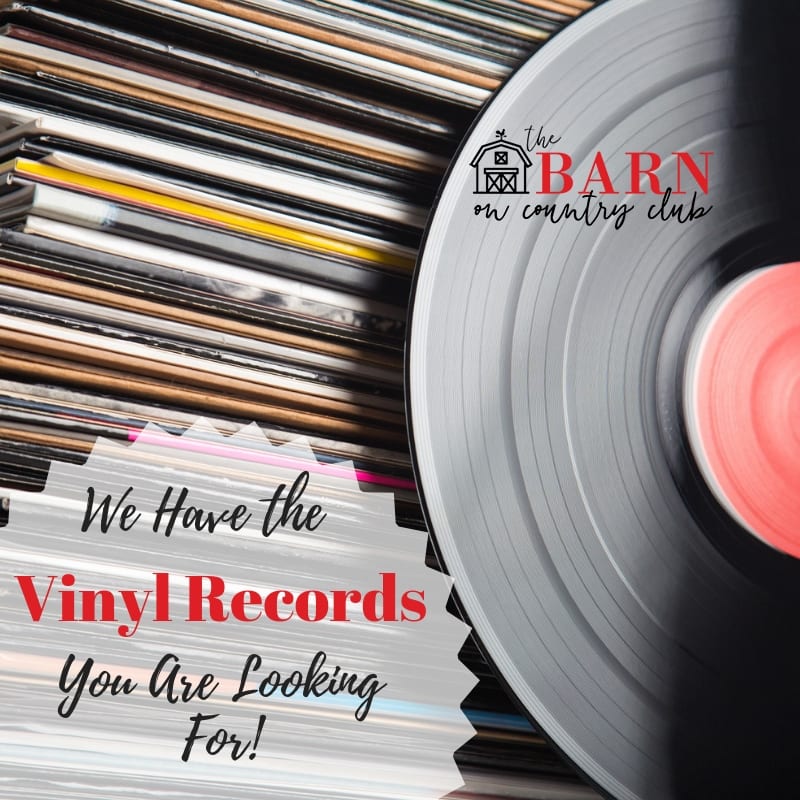 If you are looking for a unique album you haven't listened to in years, there is a good chance you'll find it here. We can assist you so you don't have to go out and scour other vinyl record stores looking for the one you want. If we don't have what you want, let us know what it is, and we'll try to find it for you. It is our goal to help you whether you have one you simply must have for your enjoyment or if you are an avid collector of nostalgic vinyl.
Not only do vinyl records provide a classic sound, but the funky, artistic covers can also be repurposed into art pieces to make a décor statement for your home or business. You'll find a great selection for this purpose. We are confident you'll enjoy coming to us over other vinyl record stores because of our extensive inventory, friendly staff, great prices, and other collectibles, memorabilia, and vintage furniture. We can help you put together a great look, whether you are going with country chic, farmhouse décor, sports or movie memorabilia, or antiques. We look forward to seeing you!