Here at The Barn on Country Club, we offer high-quality vintage furniture and other antique items that can find a home in a wide variety of decorating styles. One of the most popular styles among our customers is the country chic look. Country chic is a casual decorating style that emphasizes comfort without sacrificing on style. This style is highly flexible and can be achieved with many different combinations of elements, but its distinguishing feature is a blend of traditionally elegant items and vintage or distressed pieces that show some wear. If this style appeals to you but you're not sure how to get started, just continue reading as our team at The Barn on Country Club give you some pointers on how to create the perfect country chic look.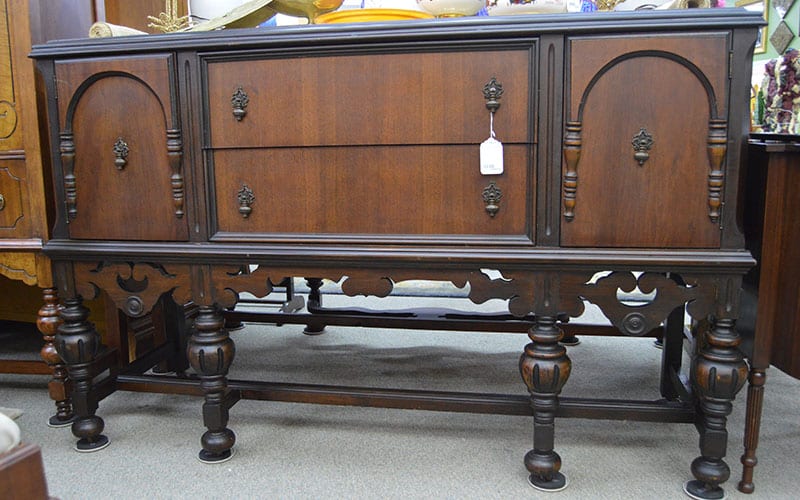 Colors and Patterns- The country chic look is characterized by soft, muted colors such as pale pink and muted gray. Shades of white are also popular, including white-painted furniture and white fabrics gone creamy with age. As for patterns, combination is key—mix up stripes, checks, or florals to create a warm, inviting look.
Furniture and Accessories- Furniture used in country chic decorating should be overstuffed and comfortable. Slipcovers are a great way to enhance that sense of comfort and are also an effective way to repurpose your existing furniture for this new style. For accessories, you have a multitude of choices, as just about anything that's old and beautiful will fit right in—some popular examples are tarnished mirrors, tattered books, or repurposed wrought iron implements.
We at The Barn on Country Club hope that these tips help you create the country chic look you're going for. If you want more advice or a great place to start hunting for your items, just stop by our store.